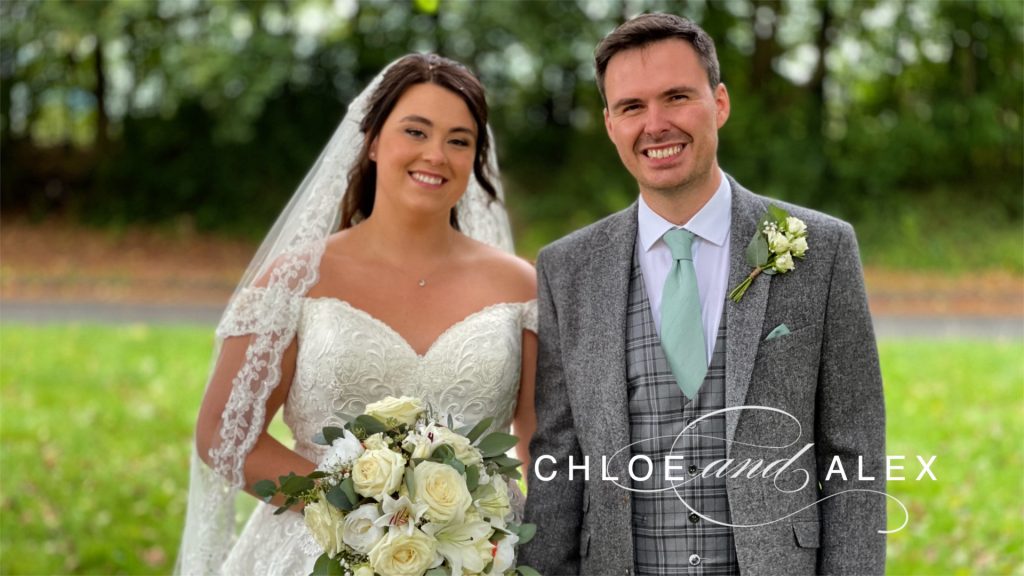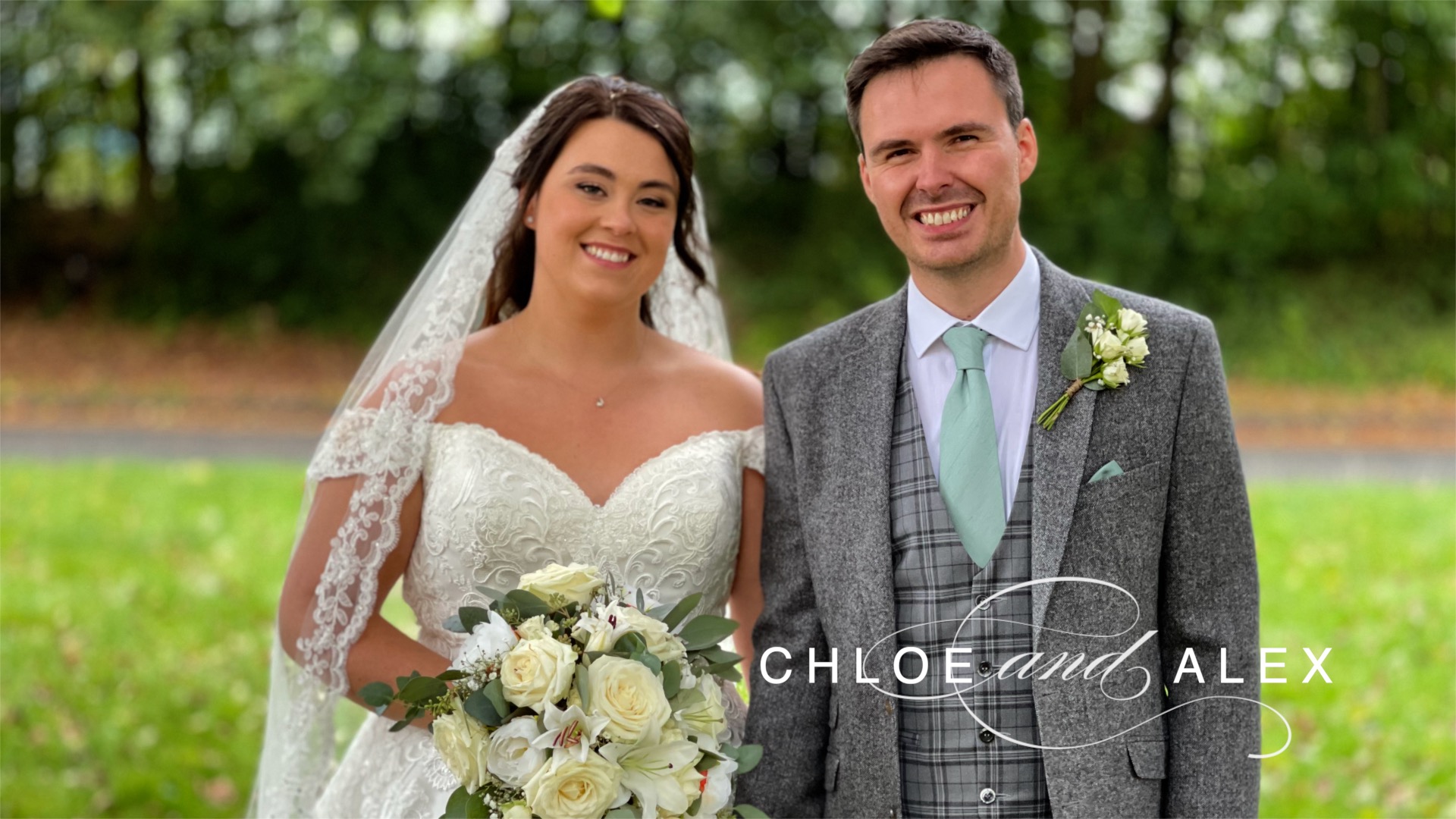 Terms and Conditions
A non-refundable deposit of £100 is payable when booking your wedding. The balance is due one month before the wedding date. Failure to pay the final balance within two weeks of your wedding, will cancel your booking and your deposit will not be refunded.
If for any reason other than non-payment of the final Balance, Colpic cancels the booking, a full refund of any monies will be paid.
Colpic Wedding Videos will be the exclusive professional videographer. Friends and family are permitted to operate video cameras on the condition that they do not interfere with or get in the way of the professional coverage.
Data Protection
The Customer must ensure that all necessary arrangements have been made with, and permissions obtained from, people and places that may be recorded on video as a result of Colpic supplying the product(s) or service(s) – and that such recording is in compliance with Data Protection. Colpic reserves the right to use extracts from the finished production for publicity purposes on the Colpic website, third party websites associated with weddings, any social media and sample DVDs. The client will notify those attending the event that they may be recorded on video cameras and that by attendance they give their consent to being recorded.
Please tick to confirm acceptance ____
Travel Problems/ Delays
Colpic Wedding Videos cannot be held responsible for any delays which make them late for or entirely miss any part of the event. This includes, but is not limited to, transport breakdown or problems, delays in transport such as breakdowns or accidents on the road, accidents involving Colpic Wedding Videos, road works, road closures and extreme weather. This applies to travel to the initial venue, travel between venues and any time Colpic Wedding Videos must leave the venue throughout the day, for example for food if this is not provided.
Creative aspects such as shooting and editing style are at the discretion of Colpic Wedding Videos
1st Dance is usually around 8pm – 8.30pm but must be before 9pm
Colpic Wedding Videos will not be held liable for any production problems beyond our control, e.g. bad weather, poor acoustics/lighting, interference from guests, etc.
Colpic Wedding Videos reserves the right to terminate this contract at any time for any reasonable cause, e.g. accident or ill health. In this event all monies paid will be refunded in full.
Any liability on the part of Colpic Wedding Videos will be limited to the amount of monies paid.
Upon taking possession of the finished product, the client must inform Colpic Video Services of any technical or other problems with the video within 7 days. After 7 days, if no notification has been received, the client will be deemed to be satisfied with the product.
I usually have my Son helping on Saturday weddings and my Daughter helps on a Sunday but please note I can't guarantee this due to their work and family commitments
Copyright will be owned by Colpic Wedding Videos