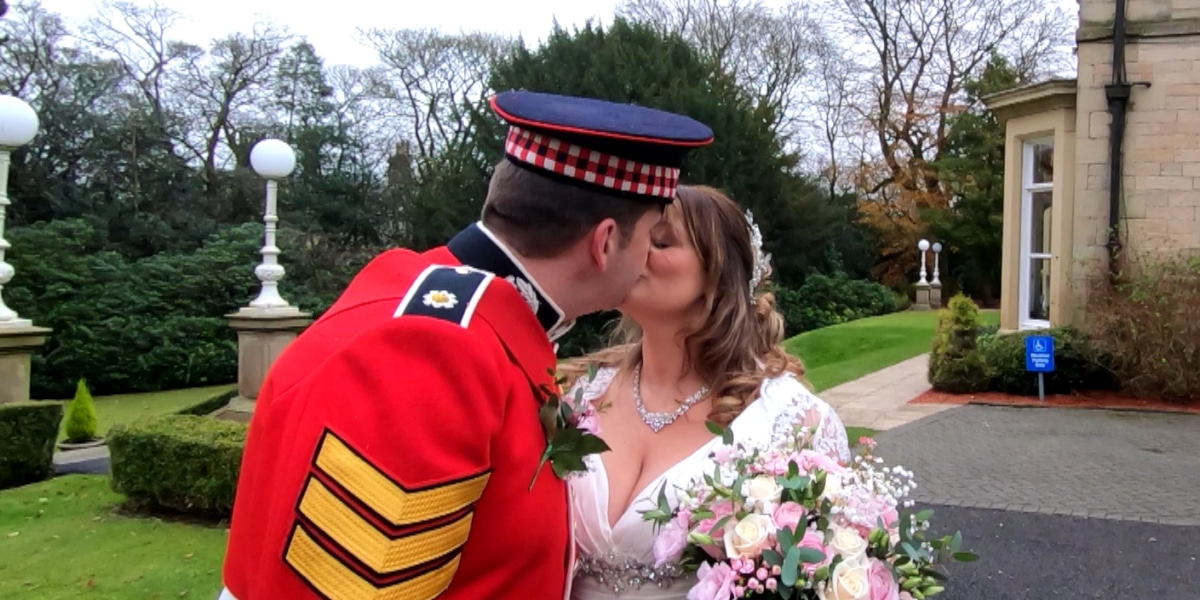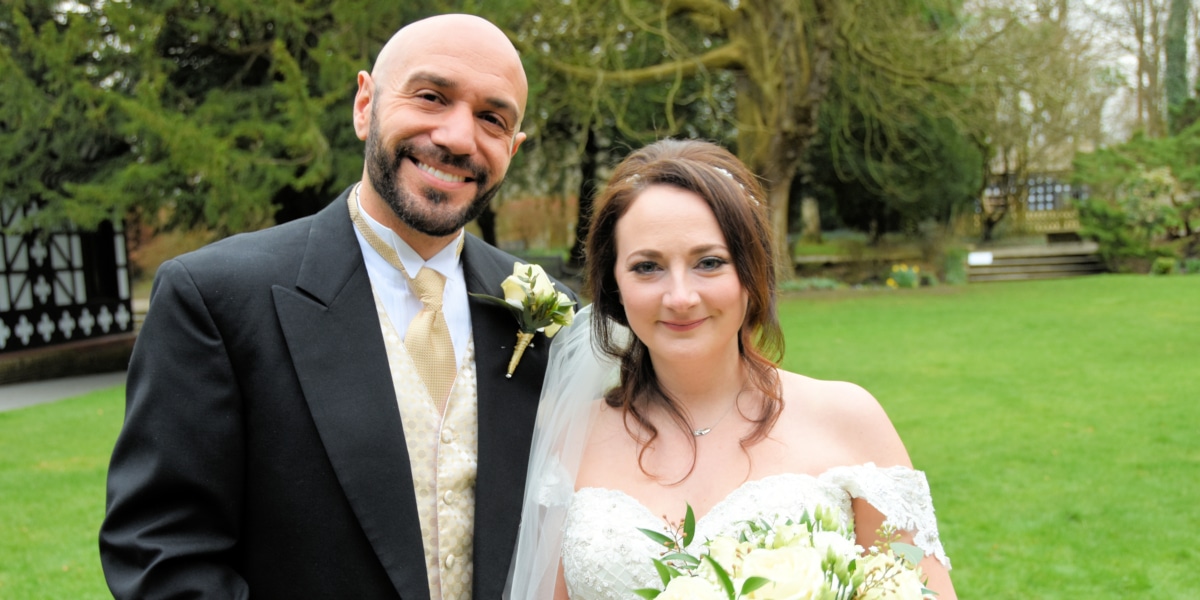 Nick & Lisa
We are passionate about capturing key moments of your wedding day
Matt & Lauren
Watch the tears, hear the laughter and experience the joy
Katie
High quality wedding videos so you can relive your favourite memories over and over
WELCOME TO COLPIC WEDDING VIDEOS
Wedding Videography in Preston Lancashire is a passion for Colpic Wedding Videos.
We understand the responsibility we have, recording your wedding day for all time. Telling your story in an honest and sincere way.
Coronavirus Policy
If you need to move your wedding date due to Coronavirus. We will hopefully fit you in on your new date. If we have a booking on your date we will refund any money paid.
GUESTS ARRIVING
FULL CEREMONY
SPEECHES
CAKE CUTTING
FIRST DANCE
FILMED WITH 4K  CAMERAS
PROFESSIONAL INDEMNITY INSURANCE
PUBLIC LIABILITY INSURANCE
 **OFFER PRICE £750**
Slide 5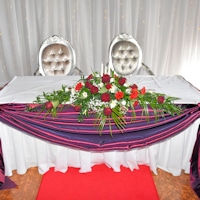 Guests Arriving
Wedding Ceremony
Mingling After
The Speeches
First Dance
Total £750
Slide 1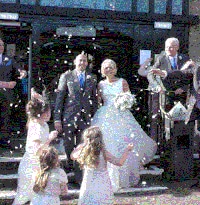 Best Value
Guests Arrivng
Weddng Ceremony
Minglng after
Total £550
Slide 2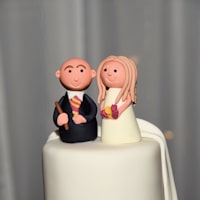 Guests Arrivng
Weddng Ceremony
Minglng after
The Speeches
Add £100
Total £650
Slide 6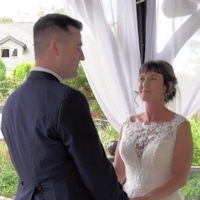 Guests Arriving
Wedding Ceremony
Mingling After
The Speeches
(Before the meal)
Total £550
Slide 3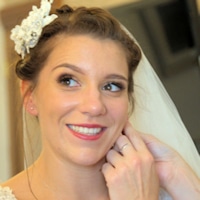 Guests Arriving
Wedding Ceremony
Mingling After
The Speeches
Add £100
Total £650
Slide 4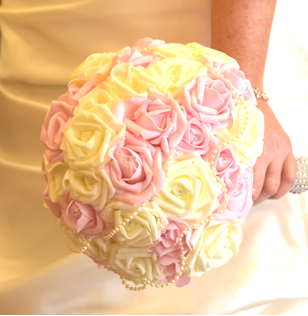 Guests Arriving
Wedding Ceremony
Mingling After
The Speeches
First Dance
Total £800
OUR LATEST WEDDING HIGHLIGHTS VIDEOS
A Wedding Video makes your memories of your special day come to life
All the Packages include a DVD in HD or SD with a high quality photo of The Bride and Groom and a Presentation Box with photos of The Day
Slide Show of highlights of the day
We also put a short 2-3 minute video on Vimeo to share with friends
Please fill in the contact form to see if we are available on your wedding date
Bookings now been taken for 2022 & 2023