WELCOME TO COLPIC WEDDING VIDEOS
Wedding Videography in Preston Lancashire is a passion for Colpic Wedding Videos. We understand the responsibility we have in recording your day for all time and telling your story in an honest and sincere way. Many years of experience have allowed us versatility to provide a service which our customers love.
Mark & Carole Gallagher
Kevin and his lovely daughter filmed our wedding at Ribby Hall on 25/08/19 – they were so friendly professional and nothing was too much trouble . Would 100% recommend them for a wedding – just fabulous -THANKYOU x
SPECIAL OFFER
HIGH DEFINITION FILMING FROM
PROFESSIONAL INDEMNITY INSURANCE
PUBLIC LIABILITY INSURANCE
LATEST WEDDING VIDEOS
Mark & Carole Gallagher
Ribby Hall
25th August 2019
Jonathan & Rebecca Hyde
Browsholme Hall
28th September 2019
Jonathan & Shirley Hurst
Gibbon Bridge Chipping
7th September 2019
Mark & Carole Gallagher
Ribby Hall
25th August 2019
Callum & Lucy Eager
The Mill Conder Green
24th August 2019
Gary & Amy Blythe
Rogerthorpe Manor
27th July 2019
Brendon & Kseniia Mcloughlin
Formby Hall
13th July 2019
Liam & Sarah Winstanley
The Stables Hotel Bury
8th June 2019
Nathan & Rachel Lowe
Beeston Manor
30th May 2019
A Wedding Video makes your memories of your special day come to life
All the Packages include 3 Disks in HD or SD with a high quality photo of The Bride and Groom and a Presentation Box with photos of The Day
Slide Show of highlights of the day
We also put a short 3 minute video on Vimeo to share with friends
Reviews From Happy Couples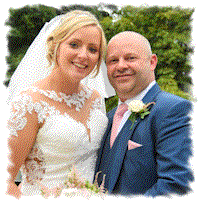 Hi Kevin Thank you so much for the highlight video it's fantastic!!! Love it so much, cannot Thankyou enough
Danielle and Warren X
MR & MRS Clough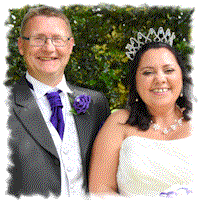 Omg. Love it. Highlights are lovely. Can't wait to see the full version
MR & MRS Mayler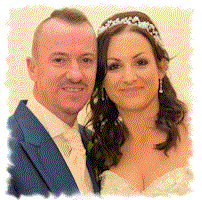 Kevin video is fantastic and the stills are amazing thank you so very much we will give u many great reviews Stu and Lyndsay
MR & MRS O'Nolan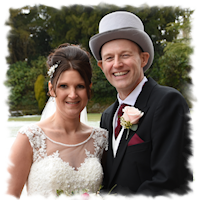 We both love the highlights you've done for us of our wedding day it was just a perfect day
MR & MRS Monaghan
Highlights are Fab can't believe it was only 2 days ago. Thank you so much
MR & MRS Howe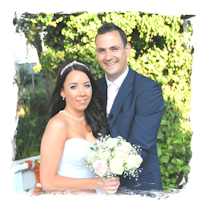 Kevin videoed our wedding on Saturday 7th July 18 and what an amazing job he did.The DVD was amazing!
MR & MRS Maciulskas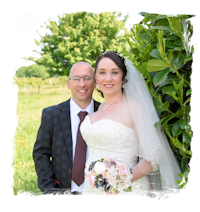 Kevin was very professional and considerate, he captured lovely moments of our day which I am extremely grateful for.
MR & MRS Blundell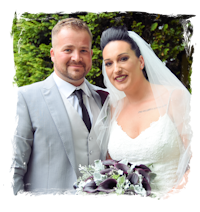 Just watched our wedding video for the 3rd time in a row... could not be happier.just the most perfect way to relive the day.
MR & MRS Mitchell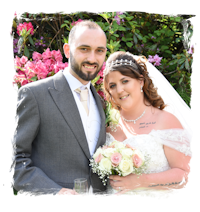 Kevin and his son came to my son's wedding Sunday 3rd June. Can't recommend them enough. So unobtrusive!
MR & MRS McGowan